Praline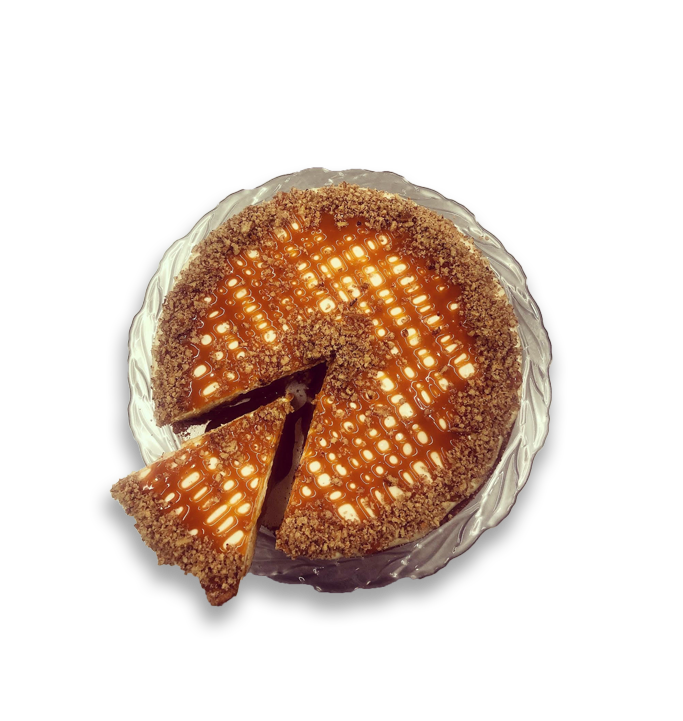 French Vanilla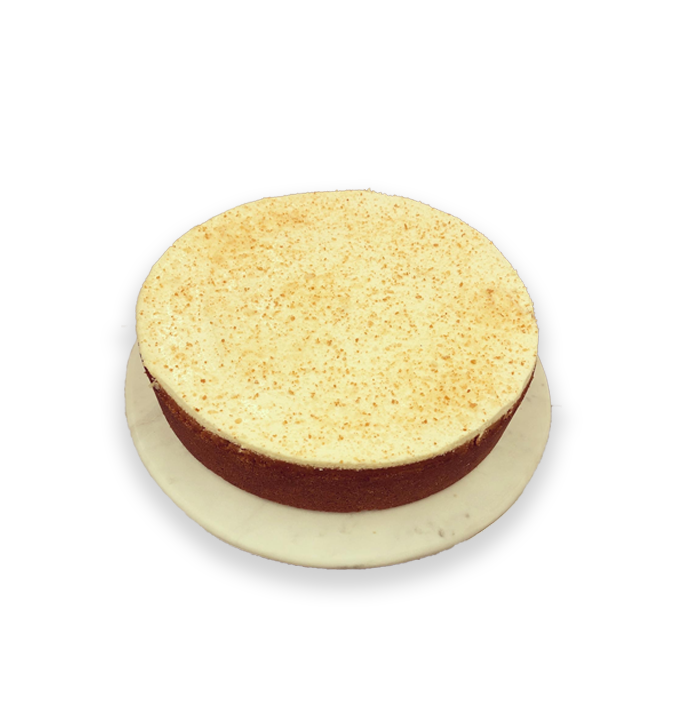 Banana Pudding With White Chocolate
(*Custom: white chocolate is an additional topping)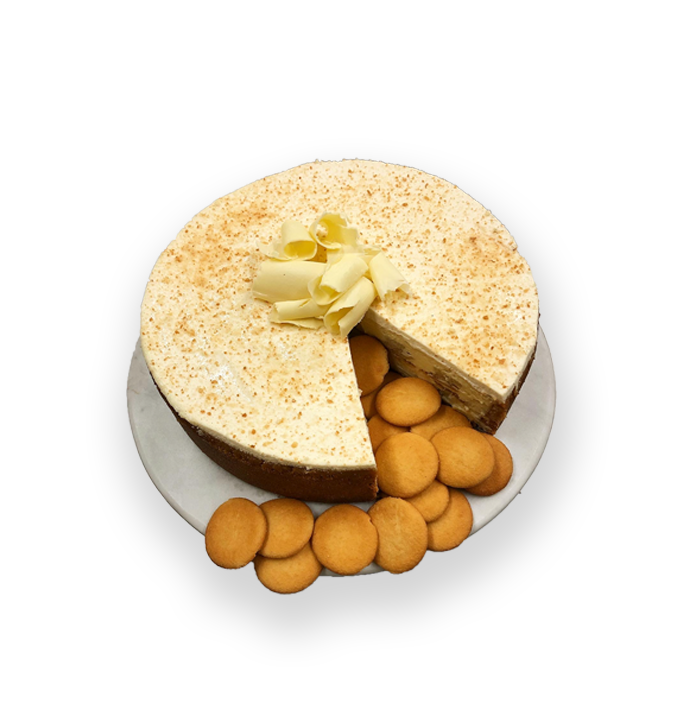 About Harriet's Cheesecakes Unlimited
Founded in 1983 Harriet's Cheesecakes Unlimited is an iconic cake shop located in the heart of Inglewood, CA. Our Handcrafted gourmet cheesecakes use the finest ingredients and attract loyal customers from all over the world.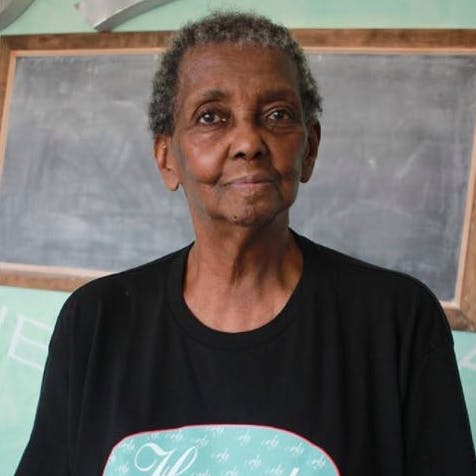 Born in Morristown, New Jersey Ms. Harriet's introduction to cheesecakes came about after her sister who was studying in New York sent a newspaper clipping with a recipe for a French Vanilla cheesecake, that she challenged Harriet to make on her next visit home to California.
With no real baking skills or equipment, she recreated the recipe by hand. The rest as some say is history!
In 1983 Harriet's Cheesecakes Unlimited was founded and made its home in Inglewood, California. With a young family to provide for and a lot to prove as a black businesswoman specializing in cheesecakes, to appeal to the predominantly black neighborhood she resided in, the now-infamous Sweet Potato Cheesecake was born.
bridget humphries
17. July, 2021.
Awesome French Vanilla cheesecake. Also sweet potato and praline are great.
Divine Pleasure
23. June, 2021.
Perfect
nurse dianne
20. June, 2021.
Very yummy cheesecake. It is a small place, and busy place. There was a line to get inside. I went nextdoor to pick up my bbq,and could smell the wonderful dessert smells as soon as I exited my car. I walked in and was able to order a couple slices, but the only whole pies they had left were preordered already. I recommend calling in your order first and don't forget your confirmation number. The praline cheesecake is the best. Oh yeah, this place is cash only
Dominique Davis
11. June, 2021.
Always delicious 😋 worth every penny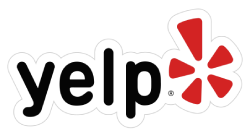 Well as the saying goes, this review is well over do. I didn't know this gem was in the community. I was told by friend about Harriet's and decided to... Read More give the spot a try. (I am sorry I don't have pictures) but I ordered the pumpkin cheese cake. OMGosh delicious. Thick, creamy and flavorful! I can't go as often as I would like but this is one of my favorites!

Kymberlee K.


8/12/2023

Love the banana one superb yummy been buying it like 3 x now and will cone backbto try the other glavors

Marie H.


8/15/2023

The best cheesecake there is PERIOD! We've been coming here for years every Christmas and Thanksgiving, getting the same thing every time: the Pumpkin prailine. We finally decided to order... Read More several different flavors at once and NONE of them disappointed! This is hands down the best cheesecake spot!!!!

Carmen R.


4/07/2023

Great customer service!!! Delicious flavors! All in all yummy!! I had the key lime cheesecake and just right amount of tart and sweetness.

Daisy L.


9/28/2023

Fantastic cheesecakes... but bad at business management. It seems like hours of operation are inconsistent at best. Be sure to call before you go. It's anyone's guess if they've gone... Read More out of business already.

No Image S.


5/30/2023

Best cheesecake EVER, no lie!!! The key lime melts in your mouth, and the brownie cheesecake is a whole ass experience!!

Rivas L.


7/03/2023

Love the cheesecakes! Such a big variety and they taste so good! I don't like that they still use small paper plates to go. How hard is it to get... Read More plastic containers? Well I'll have to remember to bring one myself so I can take home the goodies intact!

Miho H.


4/26/2023

Probably the best cheesecake I've tried next to NY's that says a lot...I'm not even a big fan of cheesecake but this was absurdly good like I would go out... Read More of my way for this. My friend suggested this spot and was raving it so I decided to give it a try and boy was I surprised

If you like cheesecakes this is the only spot in la you should go to.

John K.


9/14/2023